Carlson Product Workshop
Carlson Products Workshop on March 28th in Woburn MA!
Learn how to Maximize some of the Power Tools you probably Already Own!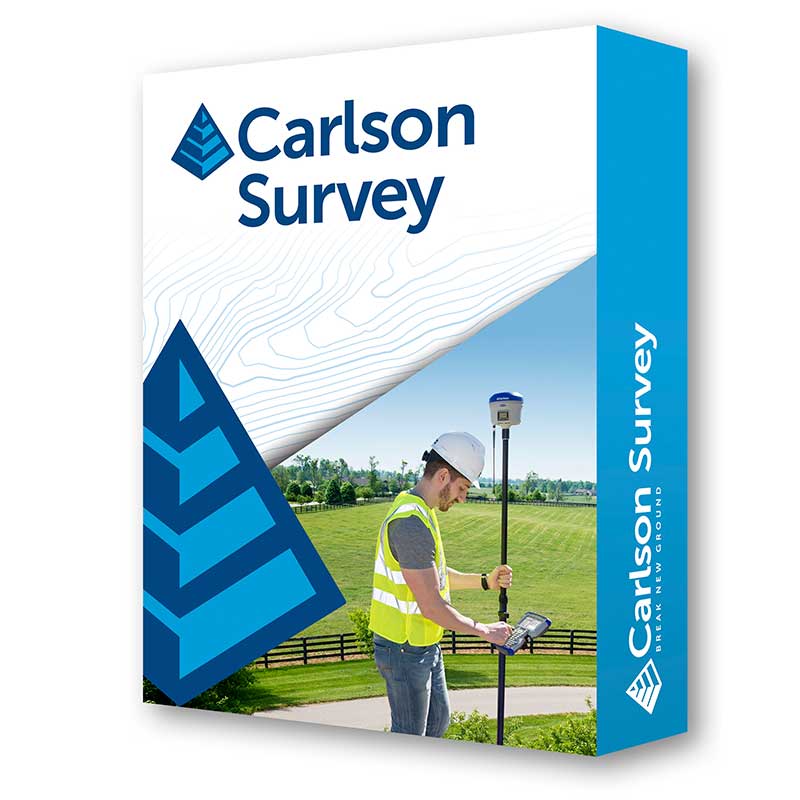 Time 8am to 4:30pm
Date Thursday, March 28, 2019
Agenda - Morning
Carlson Photo Capture
PhotoCapture is the first cloud-based standalone product and photogrammetry solution offered on the Carlson product line. It is a web based program that allows users to upload photos directly from a drone survey along with ground control points and then simply let Photo Capture do the work. It produces several products including a downloadable cloud for processing surface models, contours and CAD drawings.
Carlson Point Cloud
Carlson Point Cloud is a modular program that provides this powerful ability to go from field scan to finished plat, all with seamless integration to Carlson Survey, Carlson Civil and Carlson Mining. This program works through the CAD environment and allows a "virtual type survey" via through the placement of points and polylines while integrating Carlson's Field to Finish program making the Cloud to Plan process more seamless.
GIS
Both the Survey Module and the GIS module contain many tools that enable users to take advantage of the vast amount of public data available and incorporate it into their project development and plan preparation. In addition, surveyors can utilize Carlson's GIS capabilities to enhance their data collection through the gathering of features and attributes that supplement the normal P,N,E,Z,D values collected. Not only has the gathering of GIS data become more common place as a deliverable for municipalities and utility companies, but once implemented, can greatly enhance an "every day" survey.
Agenda - Afternoon
Field to Finish
Carlson has the industry standard Field to Finish program. This flag ship program is one of the greatest tools available for increasing efficiency, productivity and profitability for and firm collecting field data. If you are not currently using Field to Finish or have been hesitating or struggling with its' implementation, this demonstration will be of great benefit. See how easy it really is to get the power of Field to Finish into your everyday work flow. You will recognize its' benefit immediately.
LotNET (Creating Subdivisions the Easy Way)
If you create developments with lots and roadways, or if you just simply divide an existing parcel of land in two, LotNET provides the simplest solution. LotNET can automate the process of subdividing land based on minimum requirements of frontage and lot size. It will create roadways and lots, annotate them with user defined settings, and automatically update when inevitable revisions are made. There are also multiple tools for reporting, setting points, writing legal descriptions, map checks and parameter conformance checks.